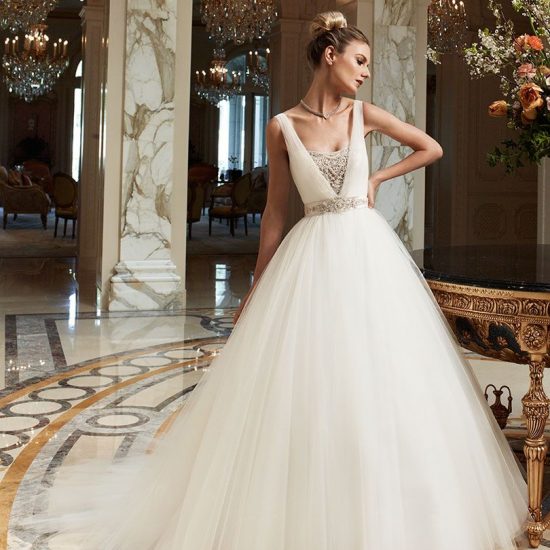 At our crossroads bridal shop

While appointments are preferred for the best experience, they are not required. Please note that you can only bring 4 guests to your appointment, and we politely request no children in the bridal salon.
Our Coronavirus Protocols
In order to avoid spreading the Coronavirus, face masks are suggested to be worn by all our guests for the entire duration of the appointment. We offer hand sanitizer and regularly disinfect surfaces and rooms daily to ensure the health of our customers.