Welcome to Maison Chic Bridal & Special Occasion

At Maison Chic, we are committed to making sure our brides find their
perfect wedding gown. We cater to all sizes and offer a large selection of different styles and silhouettes, all while providing amazing service to our customers.

From Dewitt to Victoria County  
Serving the Entire Crossroads

Maison Chic Bridal & Special Occasions' mission is to help customers feel beautiful and confident, and provide a unique and personalized experience for all. Whether you are looking for a wedding gown, are a part of the bridal party, or searching for a prom dress, we are sure that we have the dress for you.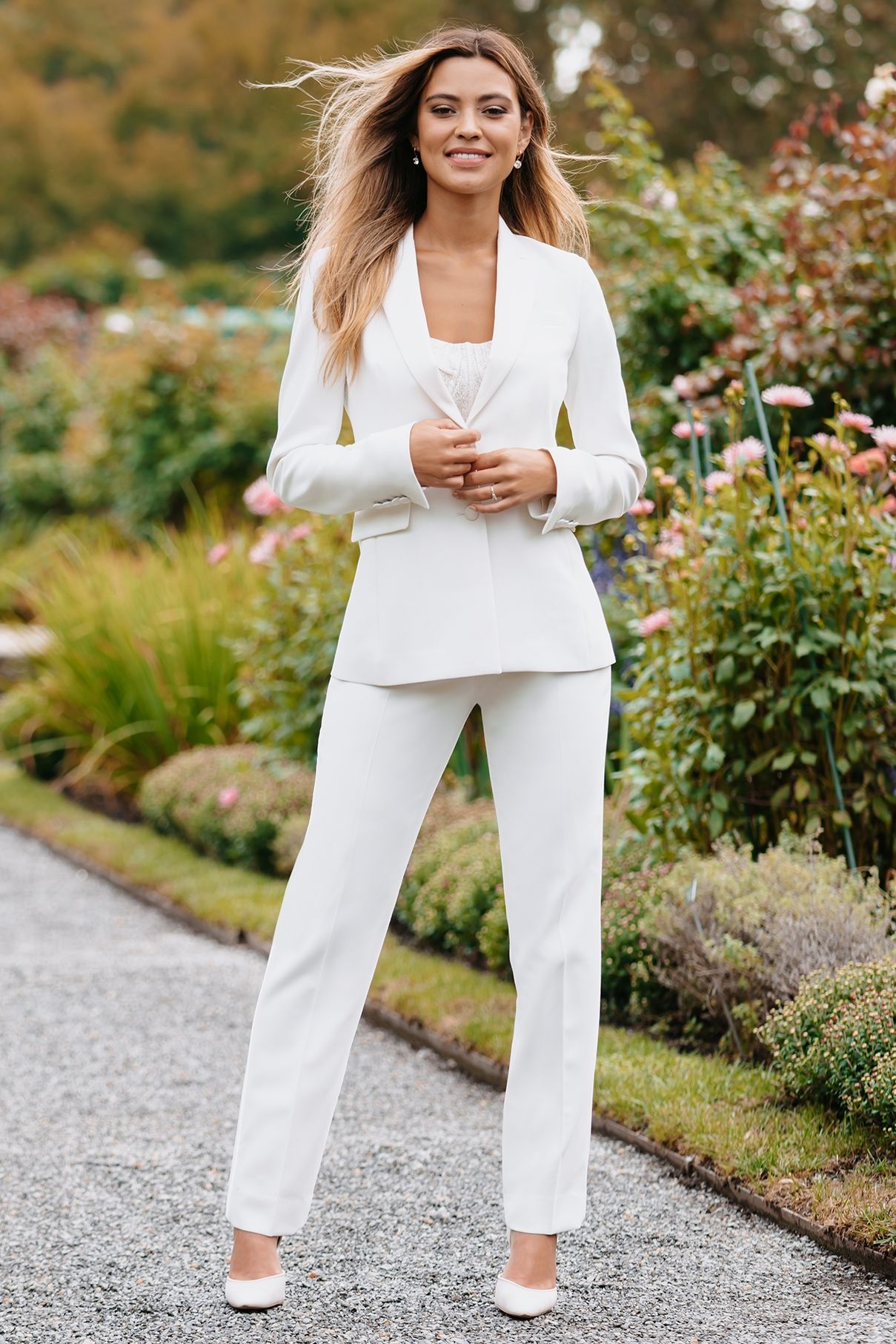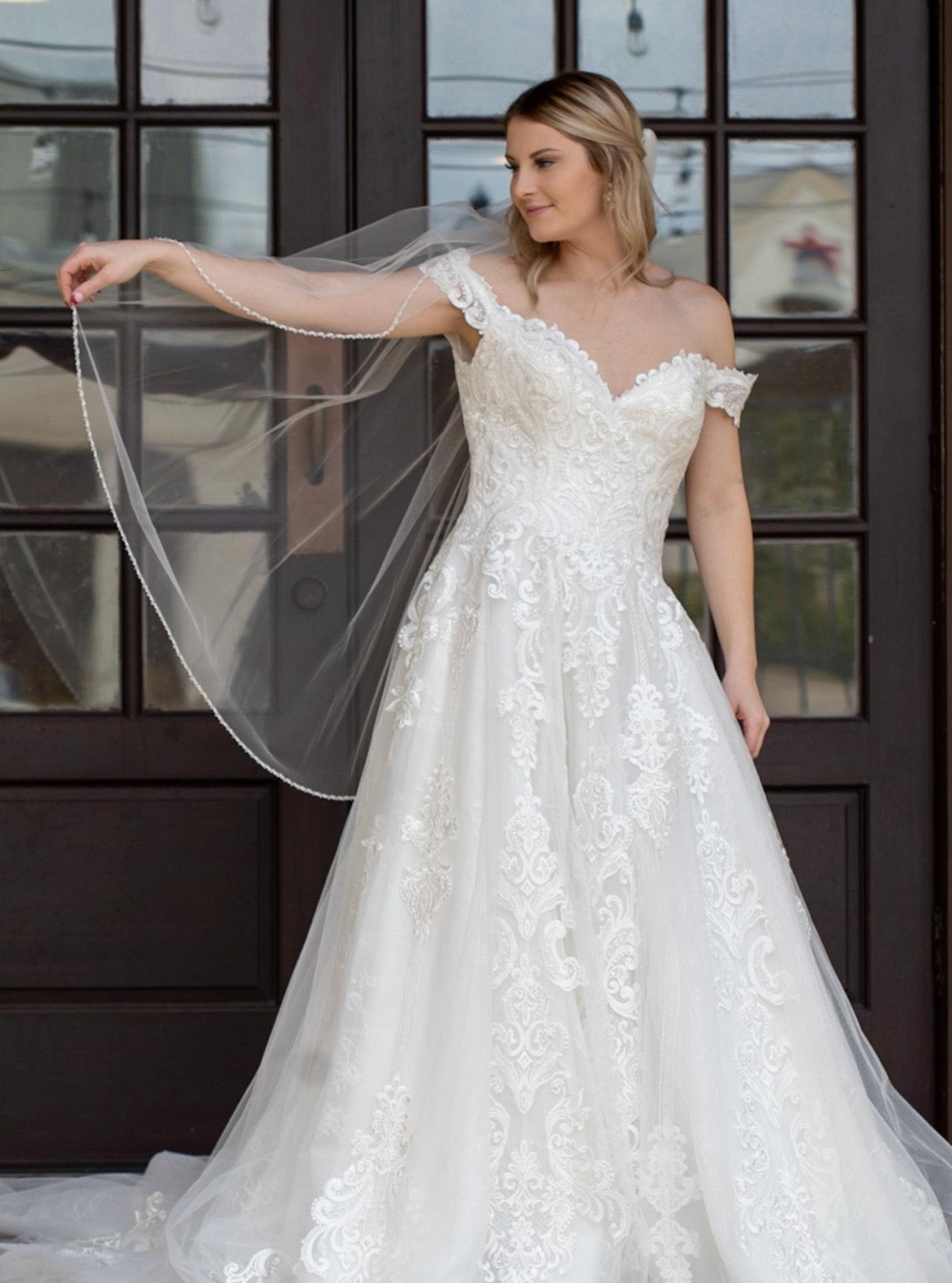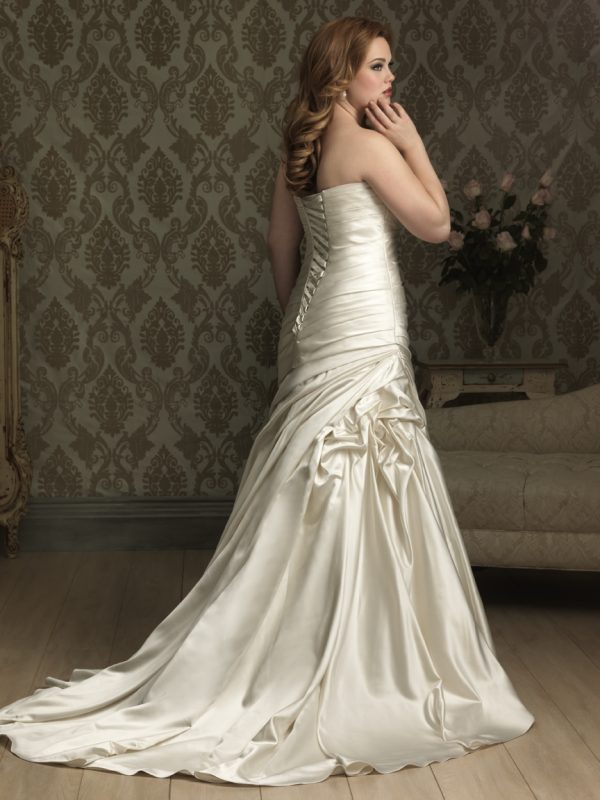 From Dewitt to Victoria County  
Curvy Fit Wedding Dresses

We adore our brides and want them to feel comfortable and included while choosing the most important dress they will ever wear. We have a multitude of plus size wedding gowns brought to you by amazing designers who specialize in making dresses to flatter your figure. We also offer many different styles and silhouettes such as A-Line, Ballgown, Mermaid, and Trumpet.
I had such a wonderful experience with these ladies! The boutique has such a happy atmosphere and amazing customer service! I was also very pleased with the selection of dresses at Maison Chic! Katie was so helpful and patient when shopping for my perfect wedding dress! These ladies were more then willing to go above and beyond to make sure I was 100% satisfied with my dress! HIGHLY RECOMMEND!! ❤️
Cha'e was my consultant during my bridal appointment. She was awesome! I really enjoyed my visit at Maison Chic, and I'm so excited that I was able to find the perfect wedding dress!! I 100% recommend this place for future brides and their parties. If you book an appointment here, book one with Cha'e!!
We came here to get the perfect wedding dress for my soon-to-be daughter-in-law. Cha'e was absolutely amazing! She is so knowledgeable and detail oriented. We felt so comfortable and at ease knowing that we had such a wonderful professional stylist helping us! If you want to say YES TO THE DRESS, Maison Chic Bridal is the place to go!! 💍🍾🥂❤️
"Just wonderful! Had an amazing experience buying my second marriage wedding dress. I was put at ease immediately and the kindness and compassion shown to me, an "older bride," was so great. I highly recommend to brides of all ages!"
"What wonderful staff, and a gorgeous shop! They pulled me dresses even before I arrived! Made me feel like a queen!!! I said yes to my dream dress! Thank you all so much for everything!!!"
I found my mother of the groom dress today!! This store has a beautiful selection of dresses!! The customer service wonderful!! Thank you for helping me find my perfect dress! Will definitely recommend this bridal shop!
"This place needs to be known! By far the nicest bridal boutique I've ever been to!! Definitely WORTH THE TRIP!"
This place is amazing!.. I got my "Mother of the Groom" dress there with the assistance of their wonderful staff... I'll be making the 2 1/2 hour drive back there again soon. It's worth it!