Welcome to Maison Chic Bridal & Special Occasion

At Maison Chic Bridal, we are committed to making sure our brides find their
perfect wedding gown. We cater to all sizes and offer a large selection of different styles and silhouettes, all while providing amazing service to our customers.

Sign up for our monthly newsletter to receive the latest offers, trends, styles and other details in the bridal industry!
---
By submitting this form, you are consenting to receive marketing emails from: . You can revoke your consent to receive emails at any time by using the SafeUnsubscribe® link, found at the bottom of every email.
Emails are serviced by Constant Contact
From Dewitt to Victoria County  
Serving the Entire Crossroads

Maison Chic Bridal & Special Occasions' mission is to help customers feel beautiful and confident, and provide a unique and personalized experience for all. Whether you are looking for a wedding gown, are a part of the bridal party, or searching for a prom dress, we are sure that we have the dress for you.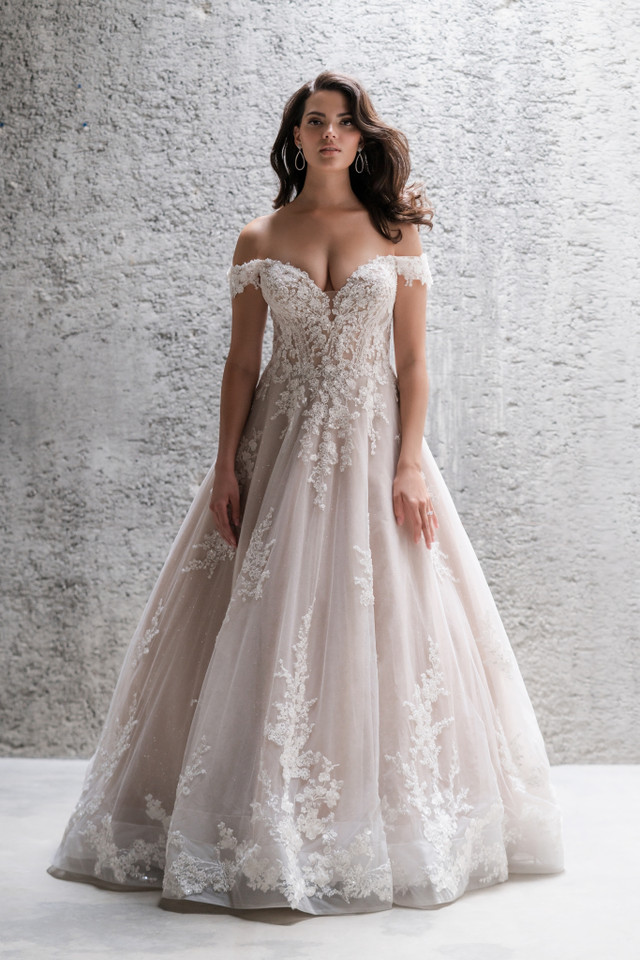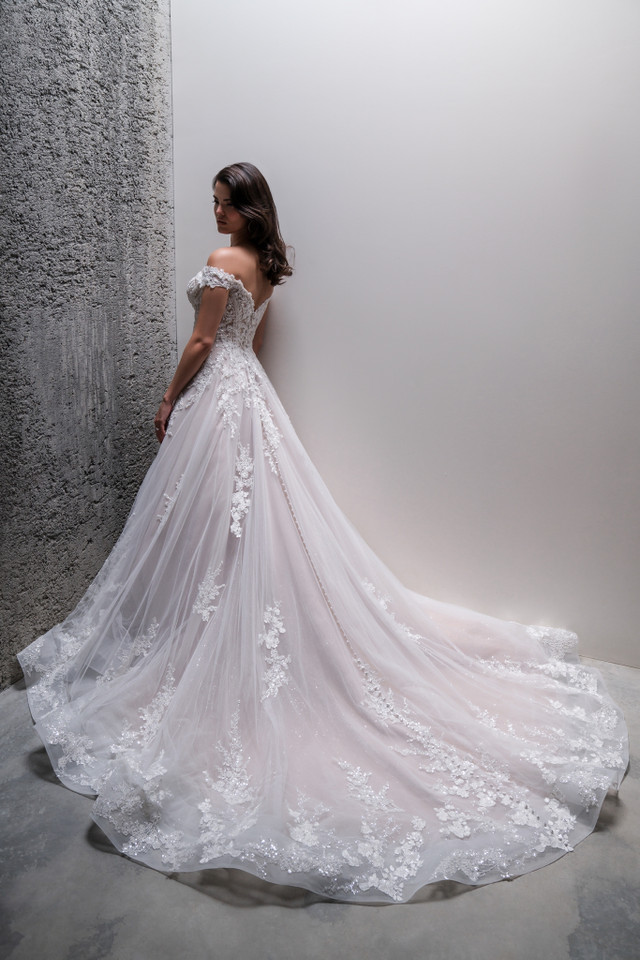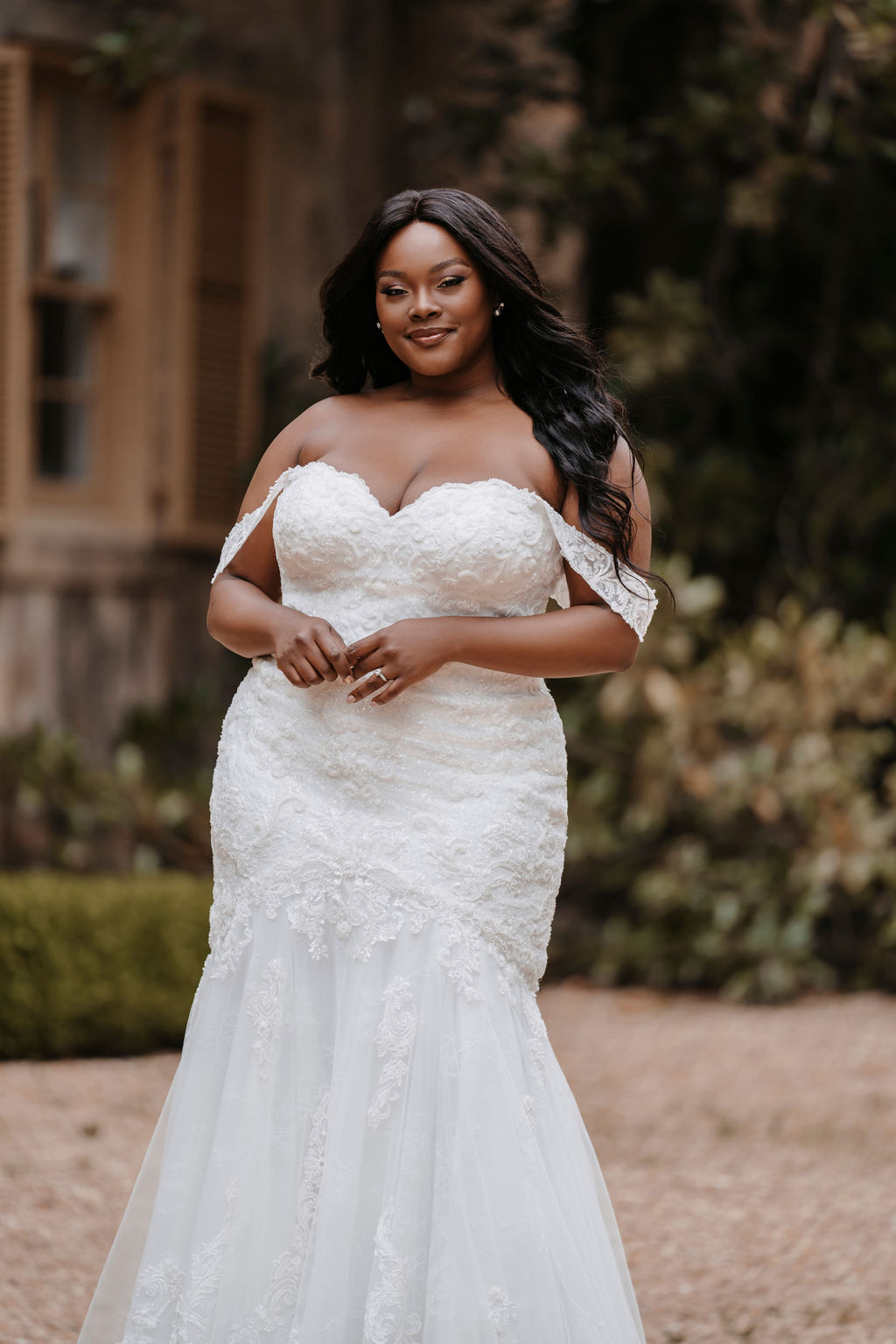 From Dewitt to Victoria County  
Curvy Fit Wedding Dresses

We adore our brides and want them to feel comfortable and included while choosing the most important dress they will ever wear. We have a multitude of plus size wedding gowns brought to you by amazing designers who specialize in making dresses to flatter your figure. We also offer many different styles and silhouettes such as A-Line, Ballgown, Mermaid, and Trumpet.
Become a #MaisonChicBride